Voice of People with Disability Ghana (VOICE GHANA), a disability rights and advocacy organization is calling on political parties to draft an all-inclusive development plans and manifestos to address the challenges of persons with disabilities.
In an interview with Citi News, the Director of the organization, Francis Asong said although Ghana subscribes to disability policies and legislative framework including the UN Convention on the Rights of Persons with Disabilities, the Mental Health Act of 2012 and the recent Inclusive Education Policy, Persons With Disabilities (PWD's) it is yet to fully benefit from such programs.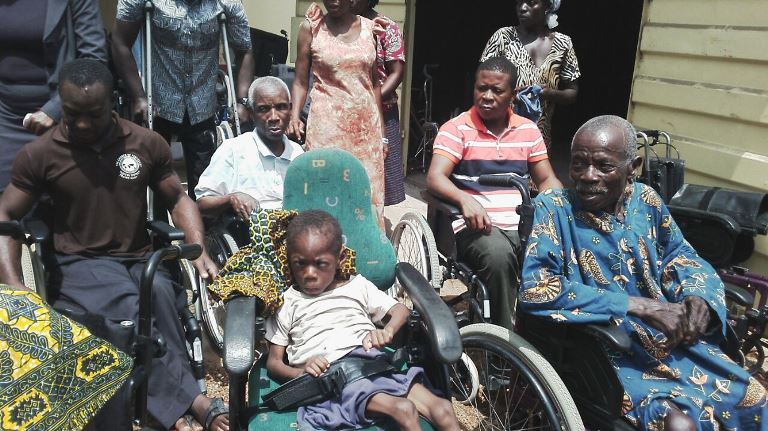 Ahead of the general elections Mr Francis Asong is calling on all political parties to focus their campaign messages on PWD's and outline strategic interventions in supporting them to fully benefit from provisions of public goods and services.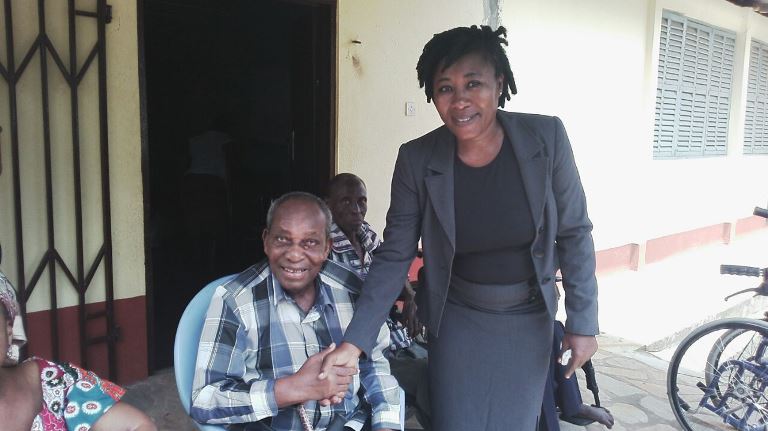 "What we asking politicians to do to really focus on social inclusive issues. You know we have gotten to a country that we need to be thinking of everybody where persons with disability should also be a focus" he said.